Balice puts at your disposal for its acquisition works by Venezuelan, Latin American and International Masters, as well as emerging talents. Our website facilitates access to collectors' works and makes the pre-selection process simple, through our catalog of works, in the comfort of your home or office.

And if you want to sell works from your collection of the artists we represent, we offer you the best advice to place it in the market in a safe and reliable way. Call us at
+1 305 907-9960
Oriental Art/Antiques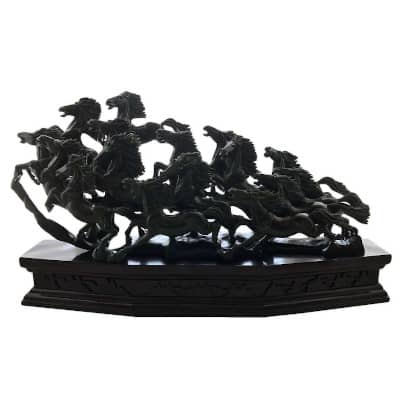 This section encompasses a wide variety of artworks with different cultural or religious influences; Chinese, Indian, Korean, Japanese, & pieces hailing from the wider Orient feature prominently, both influencing & reflecting some of their Western counterparts.
Corporate Gifts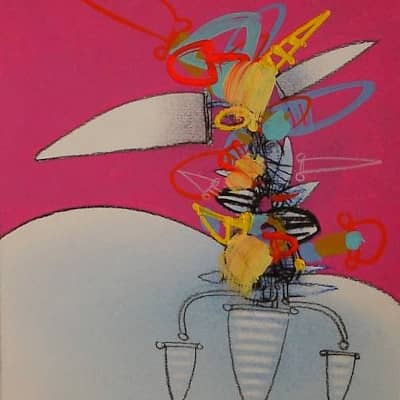 Our options include works by Carlos Medina, Agostino Di Munno, Ricardo Goldman and Hugo Newton.
Monumental Artworks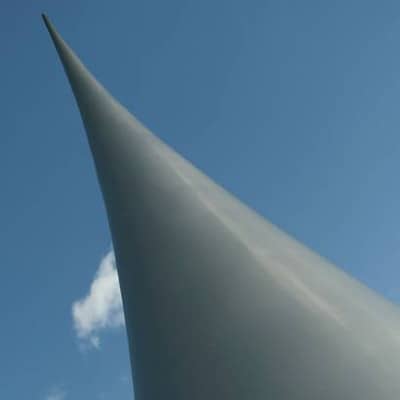 We have Artists who design Murals, Monumental Works for buildings or Shopping Centers and private Designs for houses.